Science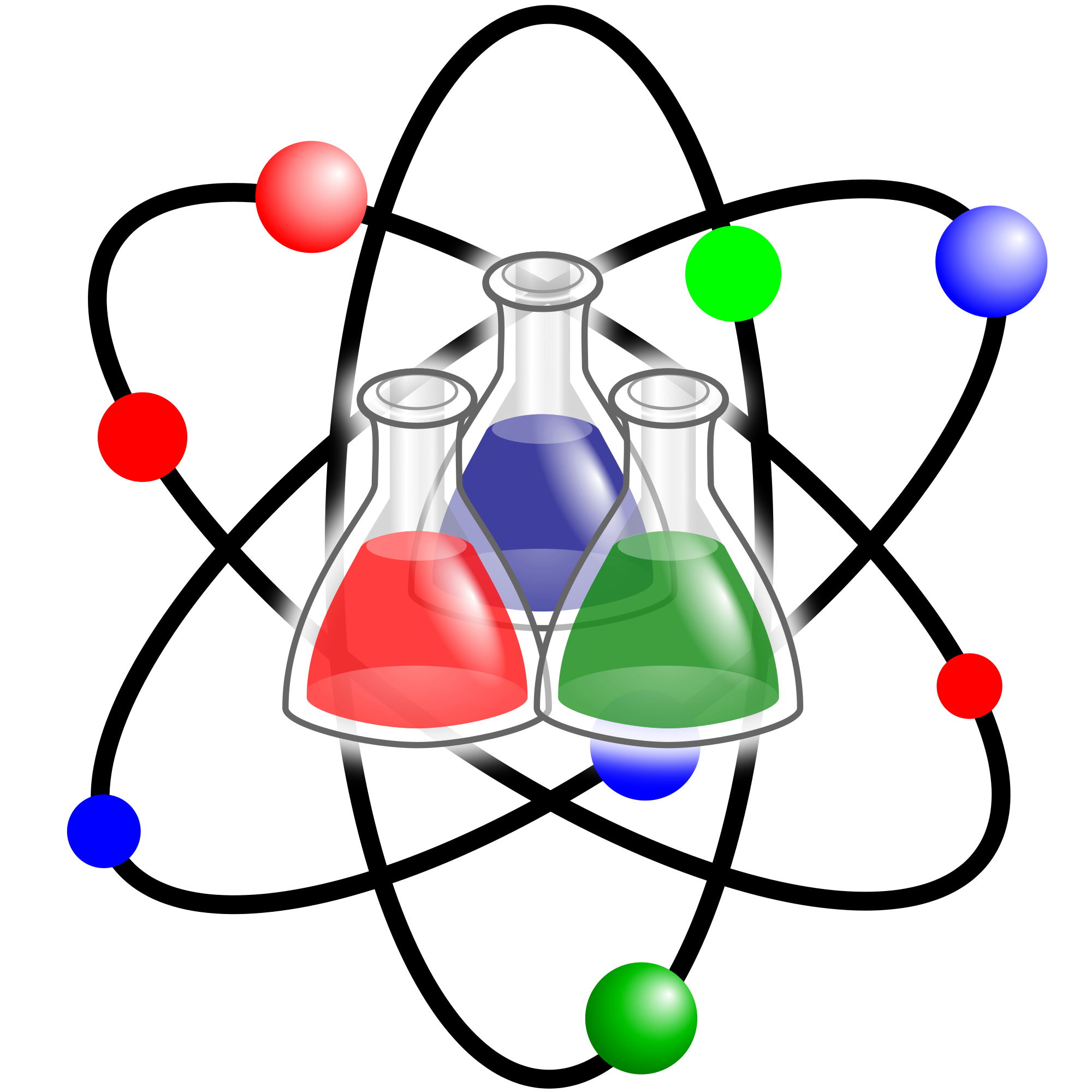 Stages 4 & 5


The Science curriculum at Wollongong High School of the Performing Arts is designed to develop student's skills, knowledge, understanding, values & attitudes. Each student is expected to develop at each stage, from Year 7 to Year 10. The needs, interests and abilities of the students drive content.

Stage 6
Courses offered in Stage 6 include Biology, Chemistry, Earth & Environmental Science, Investigating Science, Physics and, for dedicated and gifted students Science Extension (Year 12 only). These academic courses allow students to become actively involved in the learning of a discipline through courses that encourage maximum student participation. WHSPA also offers Marine Studies as an alternative course of study for those students who are not intending to further their education at university level and prefer a more technical approach to their studies.
Additional Activities
The Science Faculty has strong links with the University of Wollongong and participates in activities such as Year 11 Enrichment days, the Science Fair the Science Centre. All students are encouraged to enter various Science competitions, and attend excursions and field trips as they arise which enhance learning in the school setting.