Premier's Reading Challenge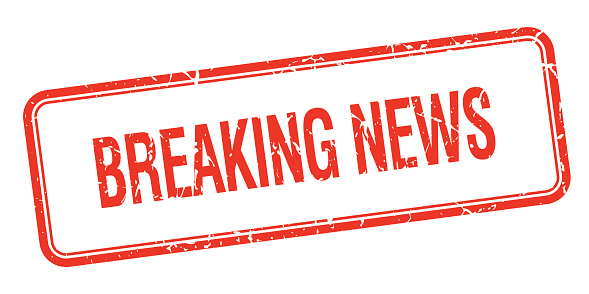 * Students will now be able to include 10 choice books on their 2020 Student reading records.
* Students can include books read as part of collaborative reading with teachers or parents/ carers, either in person or online.
* Students who do not complete the Challenge in 2020 will not be disadvantaged from achieving cumulative PRC awards in the future.
Once you are in, use your Portal email address and password to log in
To join Mrs Pfister's Google classroom : cvji3kt
Watch this video on how to use the Premier's Reading Challenge website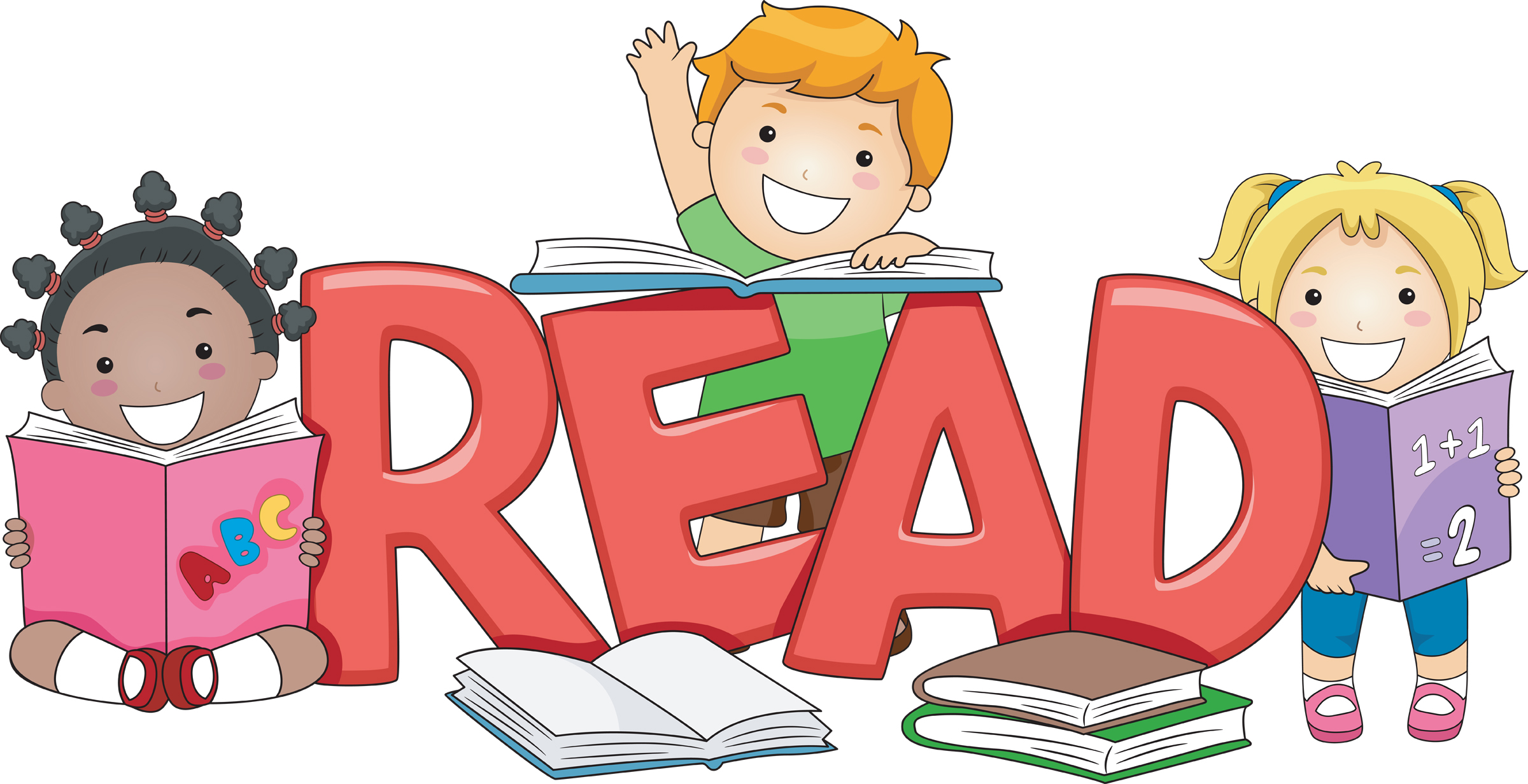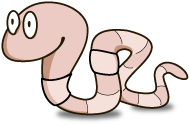 <! end #content >